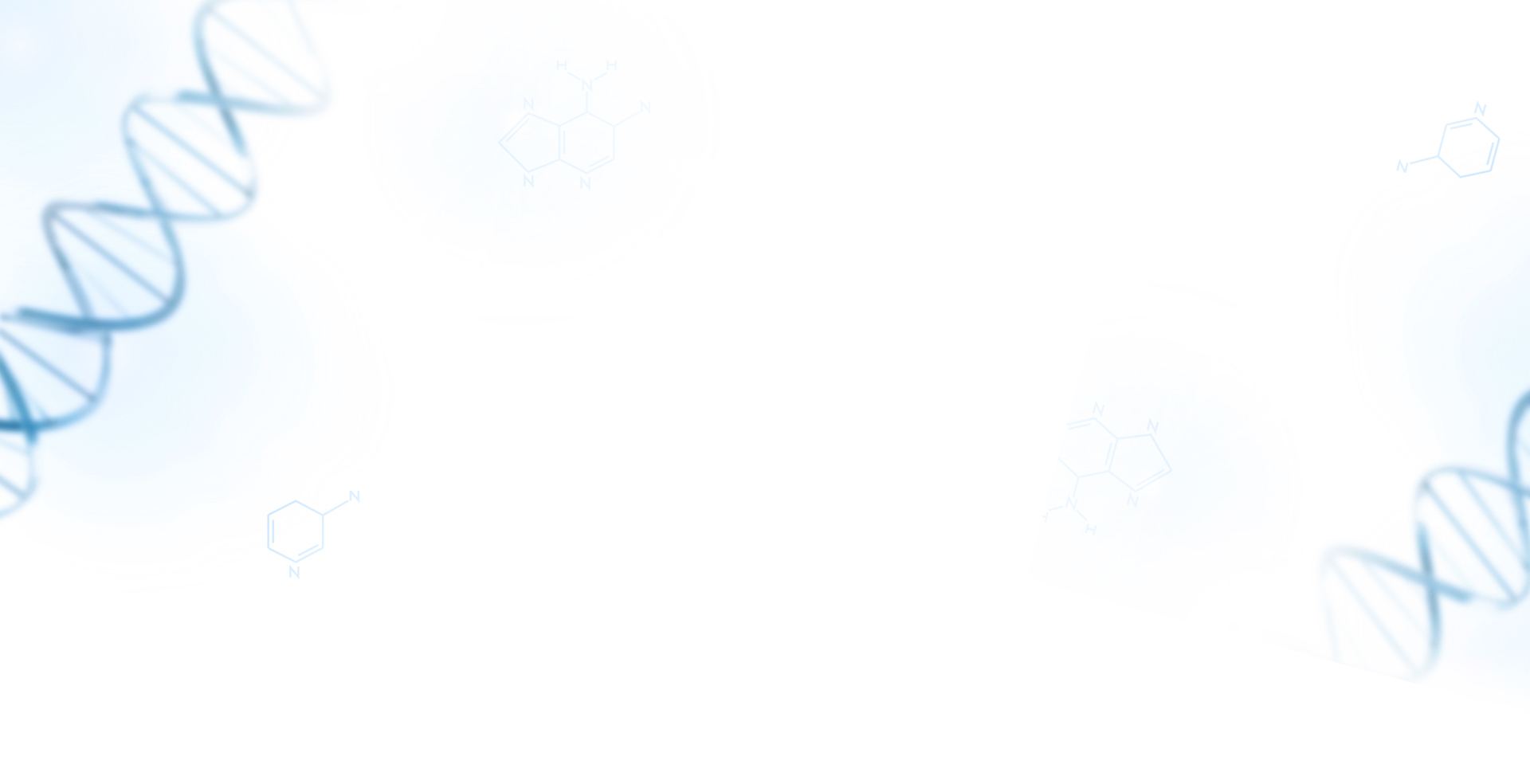 HISTORY
2004
Founded Vulcan Korea.
2005
Acquired a hair shears manufacturing factory and began with the business
2008
Exported hair-cutting shears (to the USA).
2011
Began to produce and market haircare products on OEM basis.
2015

05

Opened a booth at Walker Hill Duty Free Shop.
2016

03

Established a sales and marketing subsidiary company (PSB Cosmetics) that obtained a permit to market and sell cosmetics products in China.


05

Entered an agreement with Biotechnology Department of Chungbuk National University for a University-Industry Cooperative Technology Development Program.


10

Set up a corporate research institute.


11

Opened a booth at Doota Duty Free.

2017

02

Succeeded in culturing Rhodobacter sp. and began to commercialize products.


07

Filed a patent on the culture of Rhodobacter SP and composition of cosmetic products.


10

Changed its name from Vulcan Korea to PSBBIO.

2018

02

Moved its head office and factory to 21, Cheomdan 5-ro, Jeongup-si, Jeollabuk-do, Korea (inside the Advance Science Park in Shinjeong-dong).


06

Obtained approval from the Thai FDA and began to export products to Thailand and Hong Kong. Currently waiting for hygiene and sanitation approval from the CFDA (China) and the Indian FDA.